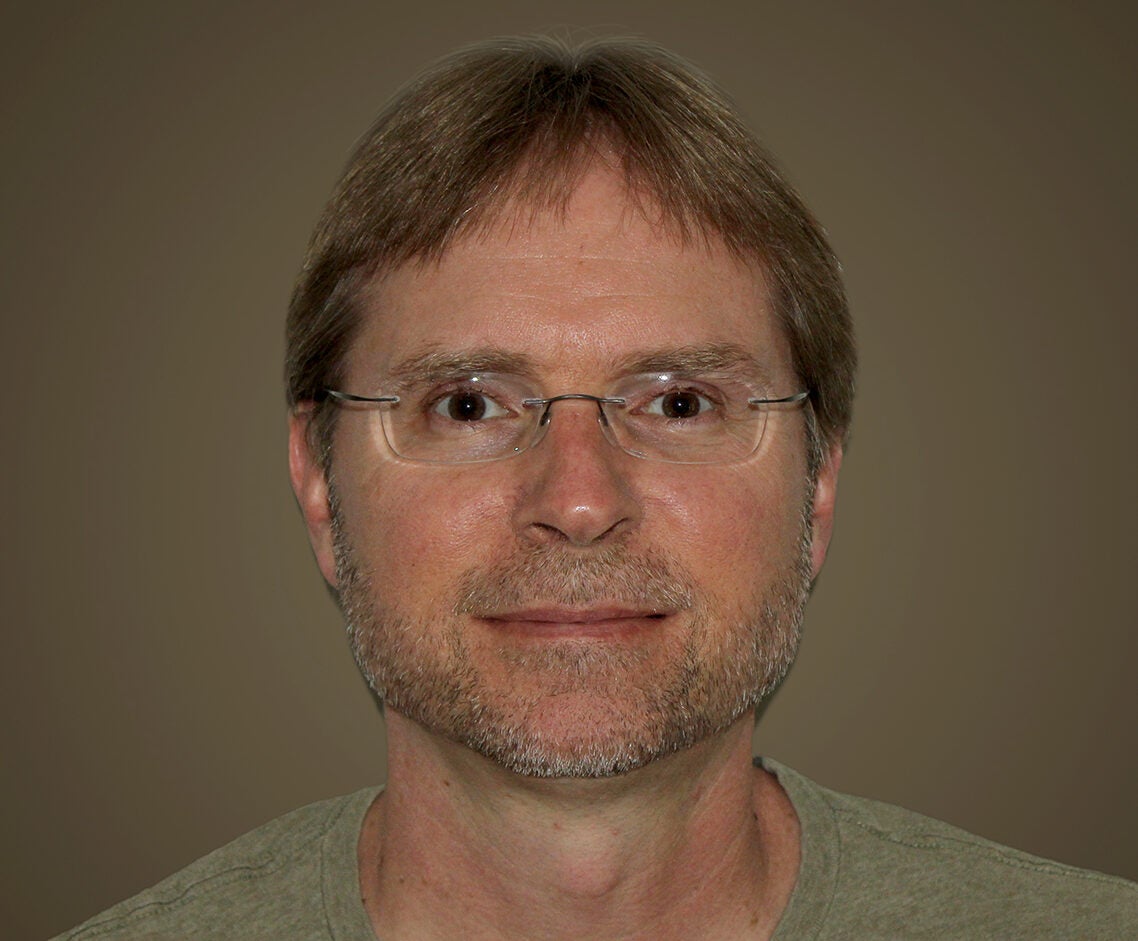 Nathan Schroeder
Lecturer
Nathan Schroeder teaches concept art as well as 3D modeling and rendering in the Department of Theater.
He has more than 20 years experience as a concept artist in the motion picture industry, working on some of Hollywood's hottest movie franchises including X-Men (2000), X-Men 2 (2003) and X-Men: The Last Stand (2006); Pirates of the Caribbean: Dead Man's Chest (2006) and Pirates of the Caribbean: At World's End (2007); Star Trek (2009), Star Trek Into Darkness (2013) and Star Trek Beyond (2016); Thor (2011) and Thor: The Dark World (2013); Captain America: The First Avenger (2011), The Avengers (2012) and Captain America: Civil War (2106); The Hunger Games: Catching Fire (2013) and The Hunger Games: Mockingjay Part 1 (2014); Dawn of the Planet of the Apes (2014); War for the Planet of the Apes (2017); Kingsman: The Golden Circle (2017); The Cloverfield Paradox (2018); Pacific Rim: Uprising (2018); Once Upon a Time in Hollywood (2019); Godzilla: King of the Monsters (2019); The Lion King (2019); Space Jam: A New Legacy (2021); Spider-Man: No Way Home (2021) and The Batman (2022), among others.
Schroeder received his bachelor's degree in film production from the University of Southern California and has also studied fine art and illustration at Art Center College of Design in Pasadena.