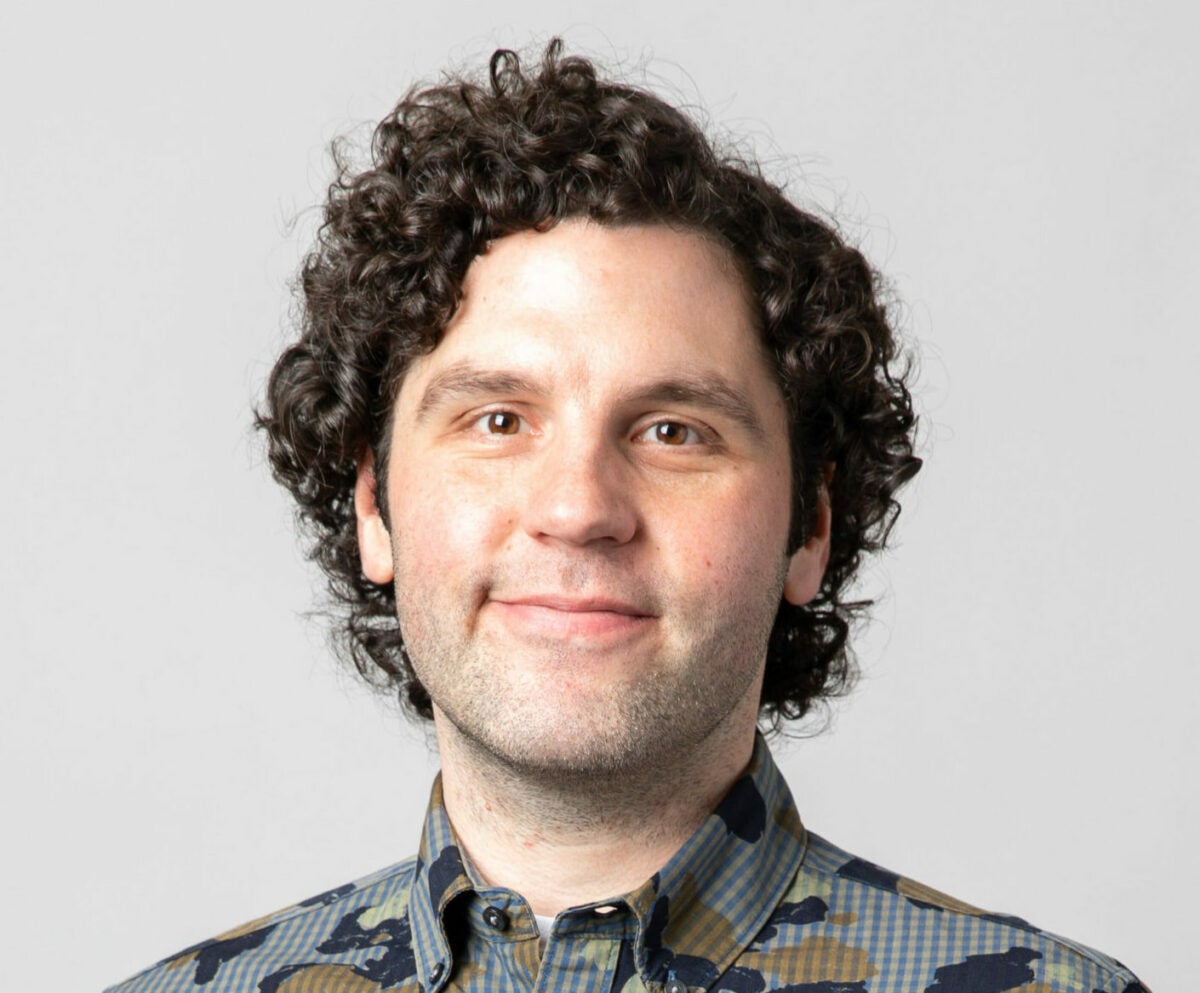 David Gorshein
Lecturer
David Gorshein earned a Ph.D. in Theater and Performance Studies at the UCLA School of Theater, Film and Television, and a B.A. in Communication (with high honors) at the University of Michigan, Ann Arbor.
Since 2011, Gorshein has developed performance theory and history classes, both online and on campus. He regularly teaches the General Education course Introduction to Theater, as well as the upper division course History of American Musical Theater. Gorshein has received teaching awards including the Library's Affordable Course Materials Initiative. Since 2012, he has served as a representative for UCLA Admissions.
Previously, Gorshein taught at Loyola Marymount University and California State University, Long Beach. His research is published in Theatre Journal, The Journal of Modern Jewish Studies, and in the book A Critical Inquiry into Queer Utopias. He has earned awards from the Mellon Foundation and the Association for Theatre in Higher Education. Gorshein has also blogged for HuffPost.
Beyond academia, Gorshein is a creative director at The Sheppard agency, producing content for corporate activations, collaborating with talent, and writing copy. Recent projects include the Taco Bell Drag Brunch tour – a national campaign for which he supervised all aspects of the performances: casting, messaging, and choreography. The successful campaign was also a monumental partnership with The It Gets Better Project.
With his husband, costume designer Scott Cronick, Gorshein was nominated for a GLAAD Media Award in 2012, recognizing the first same-sex wedding that aired on late-night TV, officiated by Conan O'Brien. Today, the couple are proud parents to amazing twin toddlers.