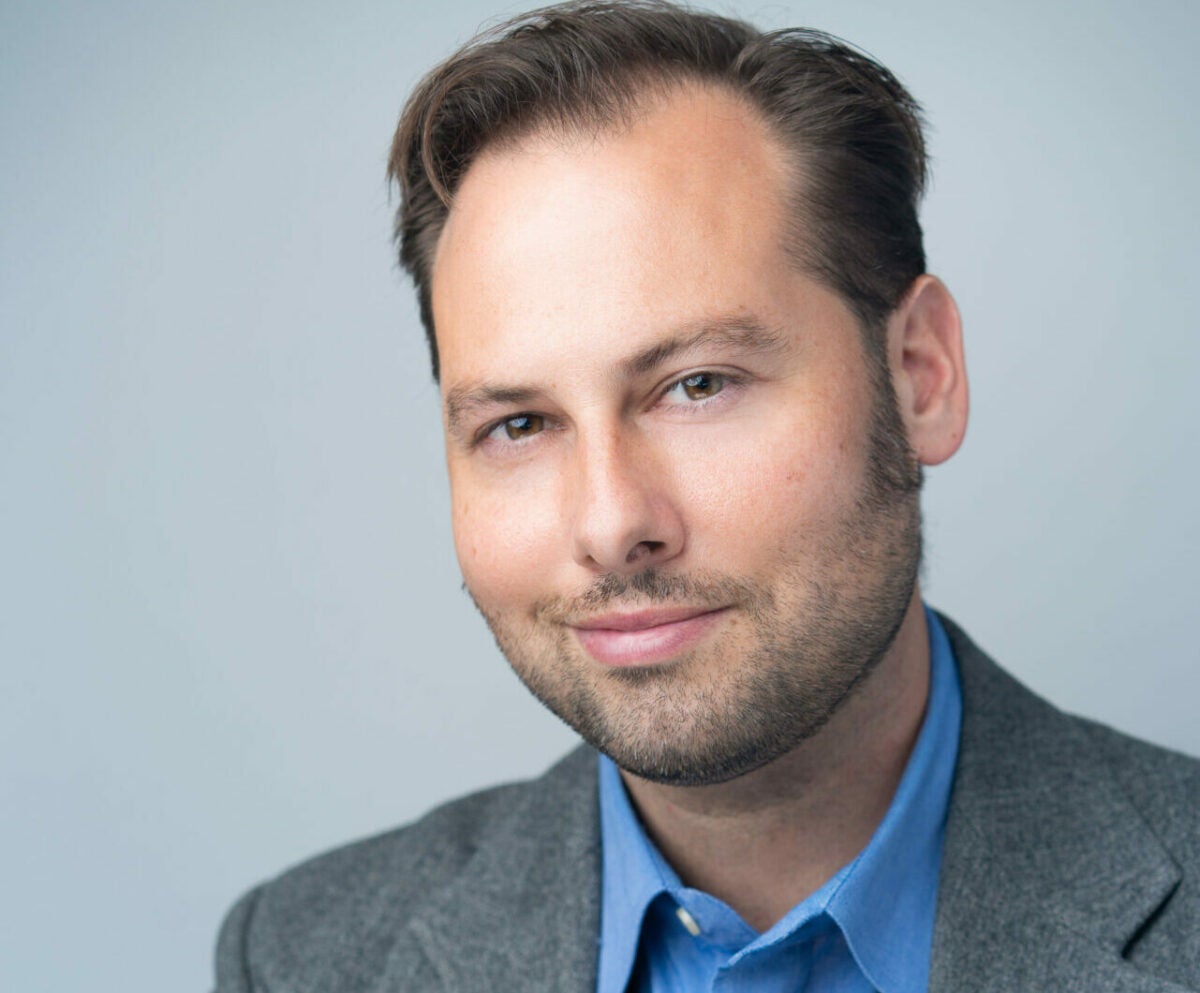 Contact Info
External links
Michael Bauer
Lecturer
Michael Bauer is an actor, writer and producer. As an active member of Actors Equity Association, Bauer has performed in regional theaters all across the country including Goodspeed Opera House, Weston Playhouse and La Mama Theater in New York City.
He is a founding member of the international theater company Loom Ensemble, as well as the New York City-based circus company, Svindelic Circus Troupe, with whom he performs Cyr Wheel, German Wheel and clown acts. He has been awarded artistic residencies in Rome, Italy with the Art Monastery Project; Brooklyn, New York with the MUSE Circus; and Dubai, UAE at the community arts space Thejamjar.
A published playwright and award-winning filmmaker, Bauer has produced numerous comedy films highlighting his clown training, winning awards at the Portland Comedy Film Festival, Austin Comedy Film Festival, Battle of the Sketches in the UK, and Florence International Film Festival. He is the founder of C5 Productions, a film production company he started with fellow UCLA TFT alumna Kathryn Schott. He is also the writer and showrunner of the soon-to-be-released children's show Space Lightning.
Bauer teaches courses in both the business of acting as well as clowning and comedy. In the business of acting class, he encourages students to view their marketing as an extension of their artistry, with the idea that in the ever-changing entertainment industry landscape, an artist-entrepreneur's best tools are problem solving and adaptability. In his clowning courses, Bauer asks his students the two basic questions: What makes a thing funny? and What makes you funny? He also works as a teaching artist at various L.A. school sites teaching drama to children in underrepresented neighborhoods. He believes that every child from every neighborhood deserves an opportunity to be seen, heard and known, and the chance to dream and achieve beyond their circumstance.
Bauer received his BFA from NYU Tisch School of the Arts, and his MFA from the UCLA School of Theater, Film and Television.