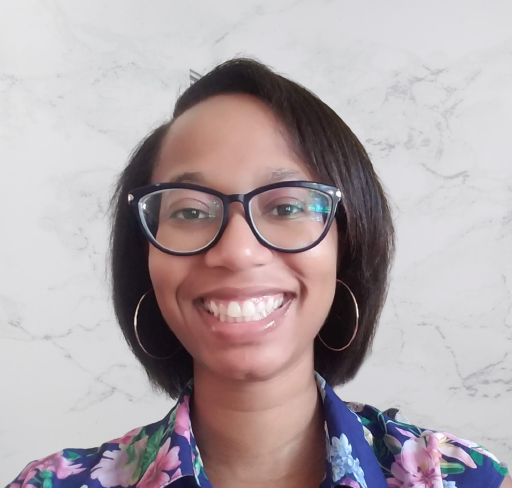 Kimberly Chantal Welch
Lecturer
Kimberly Chantal Welch is a black feminist scholar and J.D. candidate at UCLA School of Law. In June 2018, she earned her Ph.D. in Theater and Performance Studies from the UCLA School of Theater, Film and Television. With an emphasis on the African diaspora, her research focuses on 20th and 21st century performances and diverse iterations of homelessness and incarceration, questioning the ways in which the law and constructions of gender, sexuality and race mediate how people navigate said sites of spatial dispossession. Welch's work has been featured in several journals including American Literature, Performance Research, Theatre Journal, Theatre Survey, Modern Drama and Cultural Dynamics.
Her book manuscript project, Transforming Black Death: Specters of Dispossession in Contemporary U.S. Performance, illustrates the diverse ways notions of race, gender and sexuality condition spatial practice in prison and homeless spaces, which include the creation and transformation of space through community-building as well as affective processes.
As a black feminist scholar, Welch believes that scholarship must attend to people's everyday experiences, therefore her research and teaching center praxis, positing both experiential knowledge and critical thinking as important aspects in the study of race, gender and sexuality. Before joining UCLA as an adjunct, Welch was an assistant professor of English and a Gender Studies affiliate faculty member at the University of Missouri-St. Louis (UMSL). Prior to UMSL, Welch was a visiting assistant professor at Ramapo College of New Jersey.
Outside of teaching, Welch volunteers with the El Centro Skid Row Legal Clinic. She also has worked closely with the Los Angeles Poverty Department, a theater company that is primarily comprised of unhoused and formerly unhoused residents of Skid Row, since 2014. From 2016 to 2018, she served as a humanities advisor for their "Public Safety For Real" project, which was funded by the California Endowment for the Arts. Most recently, Welch worked with the theater company on their Walk the Talk Archival Project. Welch is Performance Studies international's director of Antiracist Actions and Practices.