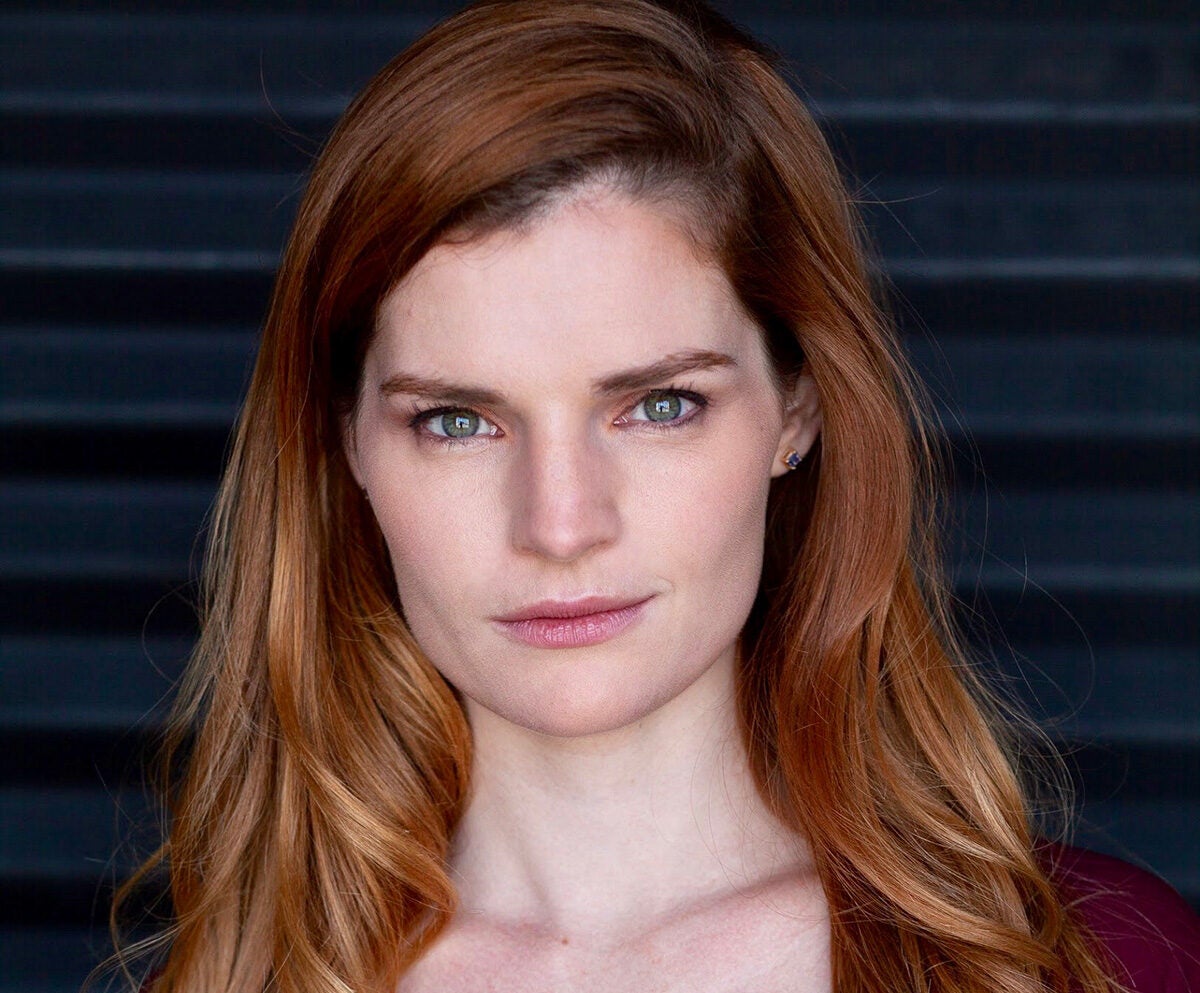 Kathryn Schott
Lecturer
Kathryn Schott is an actor, filmmaker and visual artist based in Los Angeles. She comes from a theatrical background and has had the pleasure of cutting her teeth in regional theaters in Southern California, including performing at the La Jolla Playhouse, Ion Theater and Oceanside Theater. Since graduating from the UCLA School of Theater, Film and Television in 2020 with an MFA in theater, she has directed two award-winning short comedies, starred in several others, worked on commercial campaigns and most recently wrapped up her first lead in the indie feature film, City of Love.
Schott has continued her artistic pursuits through different avenues including starting a successful career as an audiobook narrator with more than 50 titles, performing as a voiceover artist at Netflix, and writing her own projects that focus on the intersection of art and politics. She also works as a visual artist in both physical and digital mediums, and most recently worked as a set designer and graphic artist for the children's television show Maggie's Market.
When not working on her own creative pursuits, Schott enjoys passing on her love of performance through teaching in UCLA TFT's MFA and undergraduate programs, as well as conducting film acting workshops. Her workshops center on creating work as an artist and removing barriers to filmmaking, particularly for performers. She is a huge proponent of putting control in the hands of young artists and giving them the tools they need to realize their own creative projects.