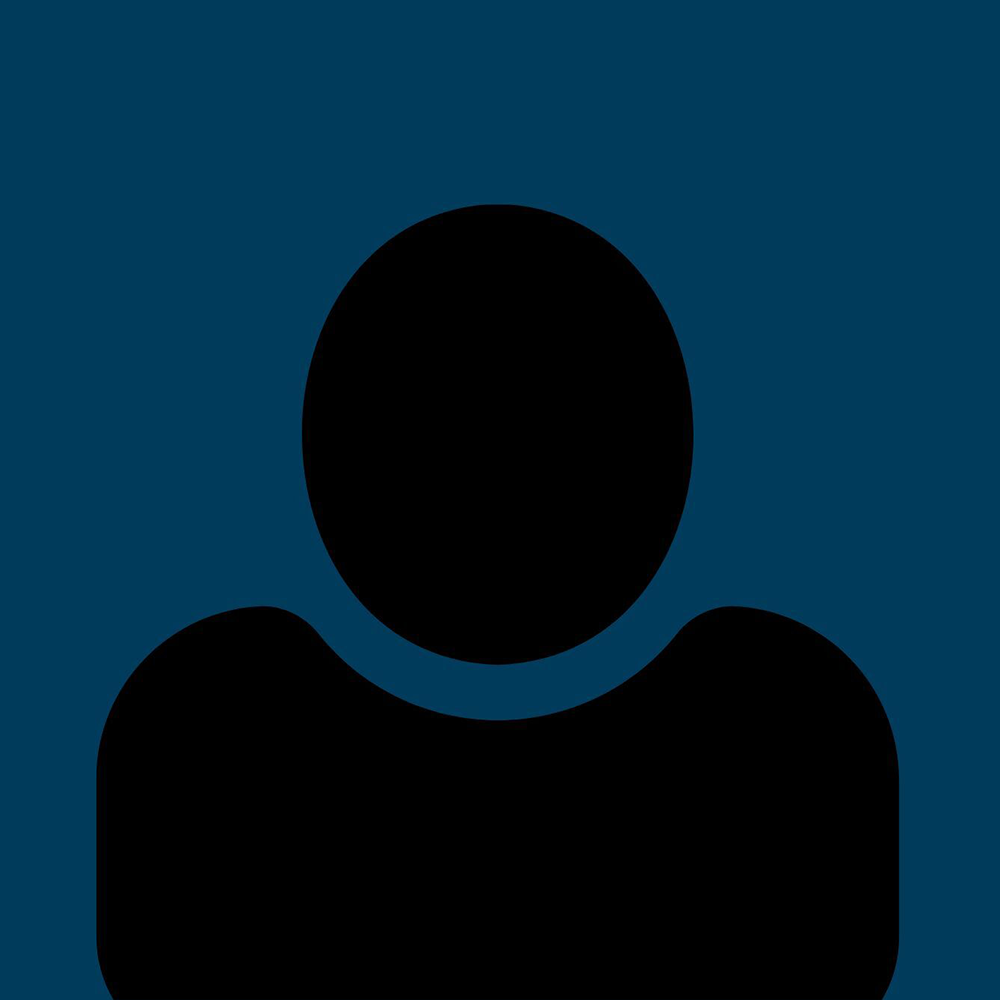 Jonathan Wang
Lecturer
Jonathan Wang was born in 1973 in Beijing, China. He began his studies in Kung Fu at the age of 8 when he started training in Shan Xi Xing Yi under Master Cui Guo-Gui. In 1989, Wang migrated to the U.S. and started training under Grandmaster Jiang Hao-Quan. Grandmaster Jiang was a distinguished graduate of the Nan-King Guoshou Institute and was one of the top martial arts professors in China. Wang intensely studied traditional Chinese fighting techniques under Grandmaster Jiang for several years. At this time he was also studying Taichi under his father, Master Daniel Yu Wang, one of the few people in the world to have mastered all five classical styles of Taichi as well as Taichi sanshou and weapons.
In more than 20 years of studying martial arts, Wang has established a very respectable professional resume. He has won several championships in various categories throughout the years. In addition to his continued participation in tournaments and diligent training, Wang returns to Beijing several times a year to perfect his skills by training with some of China's most respected Kung Fu masters.
In addition to his Kung Fu, Wang has two bachelor's degrees in economics and international relations from UCLA, a master's degree of science in oriental medicine, a national acupuncture certificate, a California state acupuncture license, and is at the forefront of documenting Kung Fu forms around the world before they are lost.