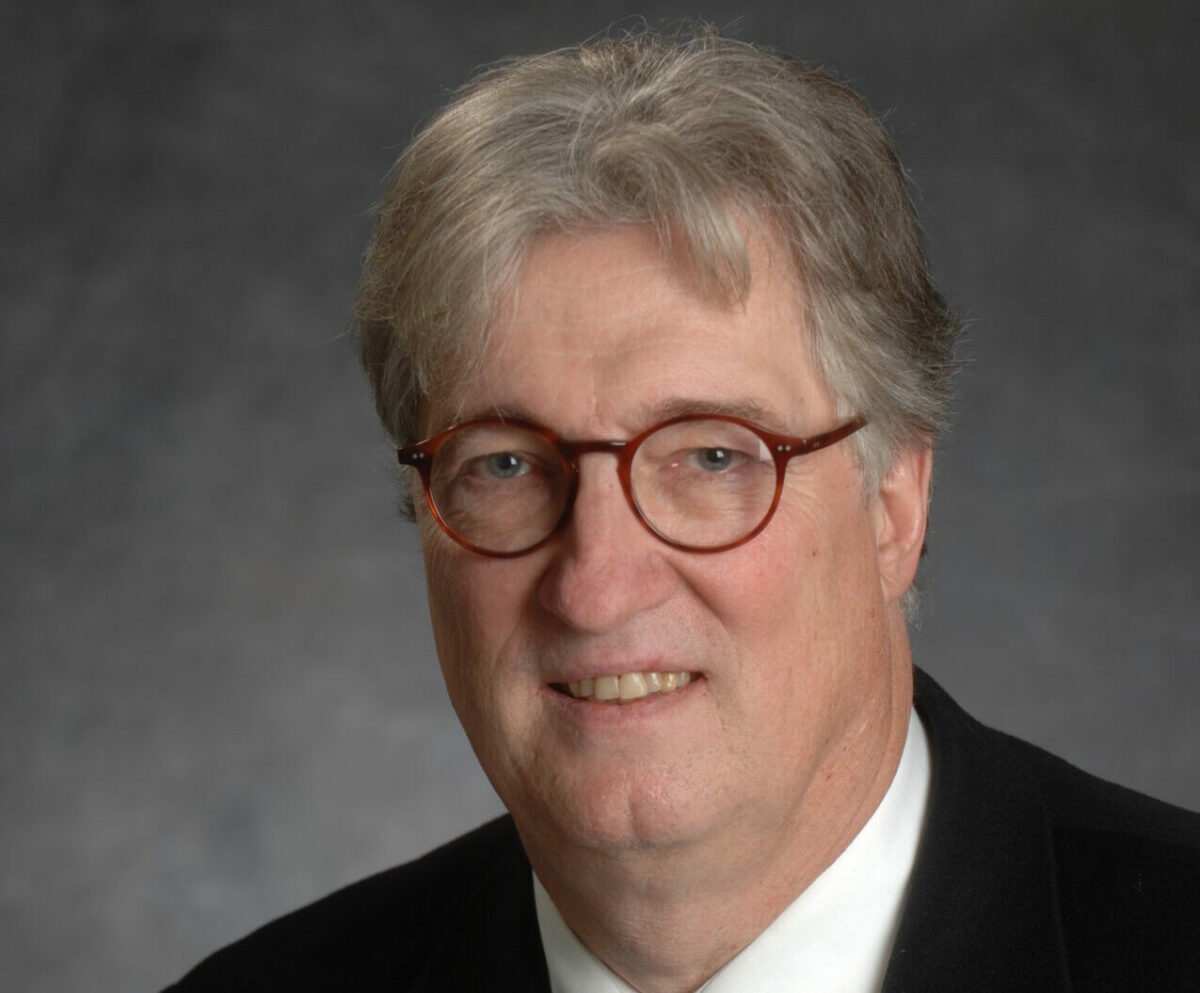 Jan-Christopher Horak
Lecturer
Jan-Christopher Horak is the former director of UCLA Film & Television Archive and professor for Critical Studies. He was previously director of Archives & Collections at Universal Studios, director of the Munich Filmmuseum, and the senior curator for the George Eastman Museum. Named an Academy Scholar in 2006, he is also the recipient of the Reinhold Schünzel Prize (2018) and the Katherine Singer Kovacs Essay Award (2007).
His book publications include Saul Bass. Anatomy of Film Design (2014), The First American Film Avant-Garde 1919-1945 (1995), The Dream Merchants (1989), Anti-Nazi-Films in Hollywood (1985), Helmar Leski (1983) and Film and Photo in the 1920s (1979). He is co-editor of Hollywood Goes Latin (2019) and L.A. Rebellion(2015), which won both the SCMS Best Edited Collection Award and the Andor Kraszna-Kraus International Film Book Award. Horak has published more than 300 articles and reviews on all manner of film historical subjects in English, German, French, Italian, Dutch, Spanish, Hungarian, Czech, Polish, Swedish, Japanese and Hebrew publications.
He has held professorships at the University of Rochester, the Munich Hochschule für Film und Fernsehen and the University of Salzburg. In addition to UCLA TFT, he is presently teaching at Chapman University.
Horak received his Ph.D. from the Westfählische Wilhelms-Universät in Münster, Germany and his master of science degree from Boston University.