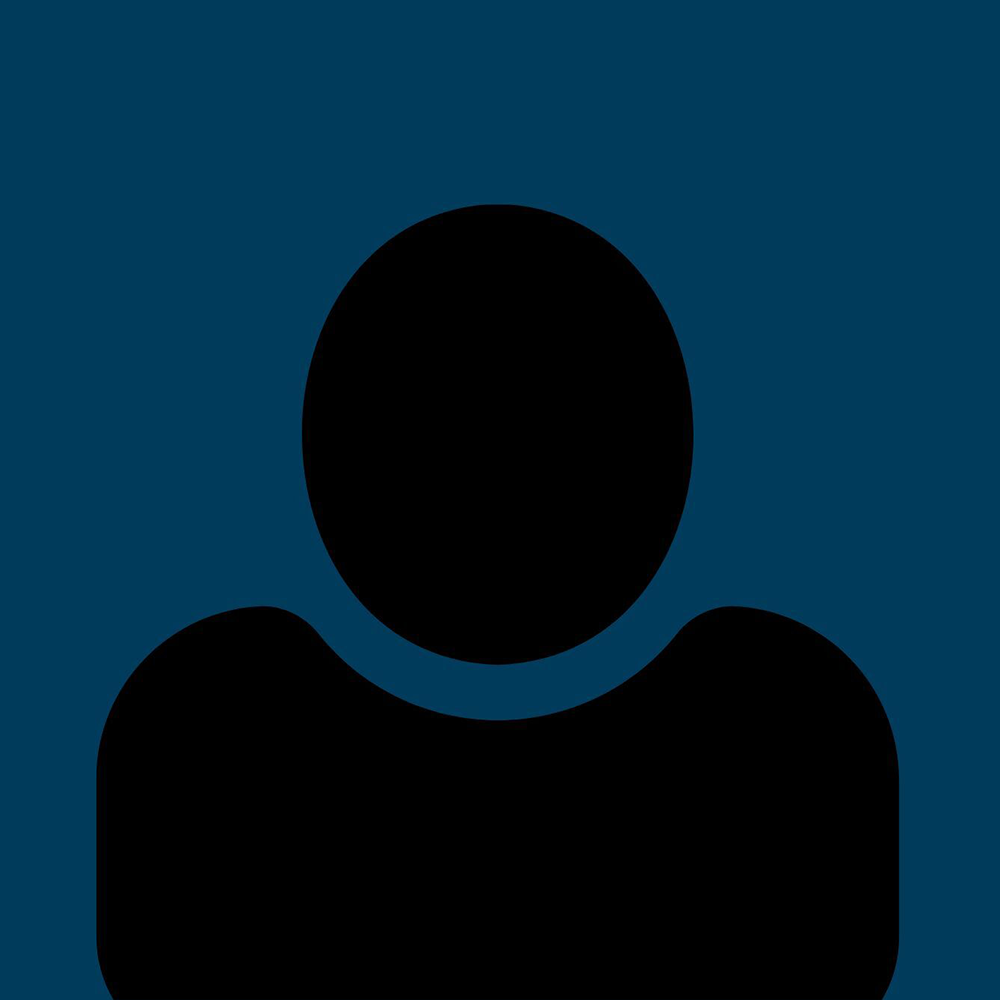 Carol Fisher Sorgenfrei
Professor Emerita
Carol Fisher Sorgenfrei is a specialist in Japanese theater and intercultural performance, as well as an award-winning playwright and director. Her book Unspeakable Acts: The Avant-Garde Theatre of Terayama Shuji and Postwar Japan (University of Hawaii, 2005) analyzes the complex work of playwright/director/filmmaker Terayama in cultural/historical context, and includes translations of his plays and theory. She is co-author of Theatre Histories: An Introduction (Routledge, third edition 2016), a groundbreaking work that historicizes worked theater, culture and theory.
She is a member of the Advisory Group for the Centre for International Theatre and Performance Research at Royal Holloway (University of London), and a Research Fellow at the International Research Institute in Interweaving Performance Cultures at Berlin's Free University. In 2014, the Association for Asian Theatre honored her as a Founder of the Field; in relation to that, an article summarizing her career appeared in Asian Theatre Journal in 2017. In 2019, she was named a Fellow of the College of Fellows of the American Theatre.
Her articles on Japanese performance, intercultural theater and fusion theater as well as book and play reviews appear in Asian Theatre Journal, Theatre Research International, Theatre Survey, Theatre Journal, Contemporary Theatre Review, The Drama Review, Modern Drama, and in various books and encyclopedias. Her translations from Japanese appear in Asian Theatre Journal and Half a Century of Japanese Theatre. She has presented more than 100 papers at conferences throughout the world. Her 16 original plays include the award-winning Medea: A Noh Cycle Based on the Greek Myth, the kabuki-flamenco Blood Wine, Blood Wedding, the kyogen-commedia dell'arte The Impostor and A Wilderness of Monkeys (a revenge-comedy "sequel" to Shakespeare's The Merchant of Venice) and Ghostlight: The Haunting, which combines plot elements from Macbeth and the kabuki Yotsuya Ghost Tales.
With Israeli director Zvika Serper, Sorgenfrei is co-adapter of the acclaimed Japanese-Israeli fusion play The Dybbuk/Between Two Worlds. Her plays and translations have been performed in America, Canada, Great Britain, Denmark, India, Israel and Japan and broadcast on PBS, NHK and the BBC. She has directed nearly 40 stage productions in the United States, Japan and India. Sorgenfrei is an associate editor of Asian Theatre Journal and of Theatre Journal, contributing editor to Theatre Research International, and the editor of the Newsletter of the Association for Asian Performance.
Sorgenfrei received her B.A. in theater from Pomona College, and both her M.A. and Ph.D. from the University of California, Santa Barbara. She began teaching at UCLA in 1980 and retired in 2011. She continues to write plays, academic articles and attend conferences.