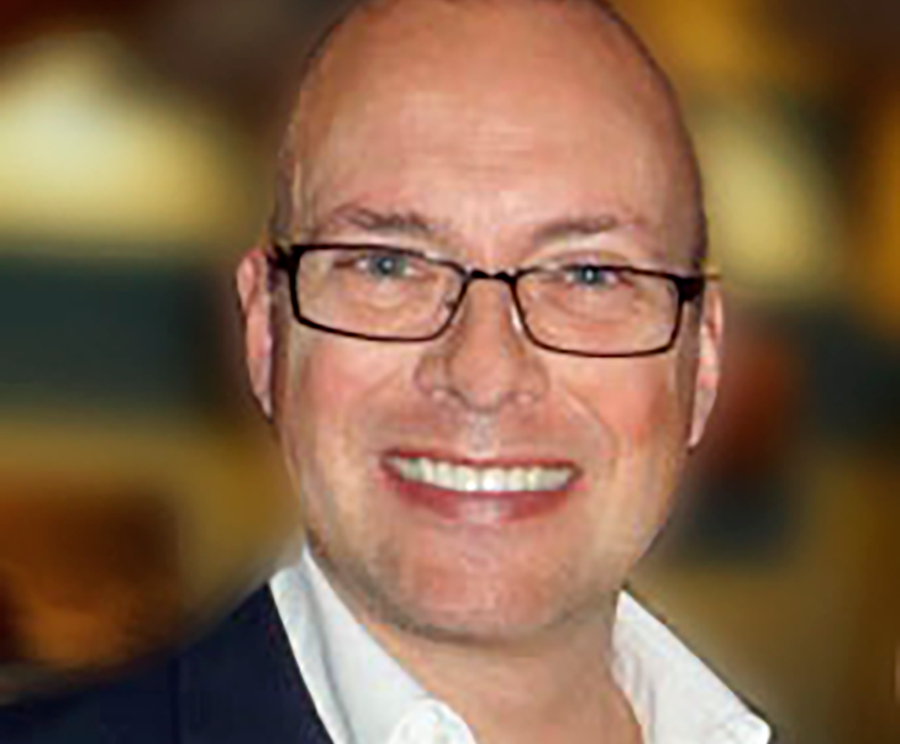 Alex Jaeger
Lecturer
Alex Jaeger is a nationally recognized costume designer, fashion designer and stylist. His designs have been seen on stages across the country, in film, television and national magazines. Stage productions include Two Sisters and a Piano for The Public Theater; Mr. Burns for the Guthrie Theatre; A Parallelogram and Other Desert Cities for the Mark Taper Forum and the world premiere of The Sneetches for Children's Theatre Company in Minneapolis. He has designed many productions for the Oregon Shakespeare Festival, Idaho Shakespeare, Utah Shakespeare Festival, South Coast Repertory, A.C.T. in San Francisco, Great Lakes Theatre in Cleveland and the Studio Theatre in Washington, D.C.
In addition to designing the classics, Jaeger specializes in new works. In 1996 he was a TCG/National Endowment for the Arts fellow and traveled the country focusing on developing new plays. He has since collaborated with some of our greatest living playwrights and exceptional directors to create iconic original designs for Miami New Drama, The Magic Theatre in San Francisco, The Kirk Douglas Theatre and many others. These plays have gone on to be performed on stages across the country and internationally. As a fashion designer/stylist, Jaeger's designs have appeared in print publications including Vogue, GQ, InStyle, The New York Times, Rolling Stone, Details, WWD and Menswear Daily. His designs have been sold in major department stores including Nordstrom, Macy's and Bloomingdale's. As a stylist, he has worked with an impressive roster of celebrities and influencers.
Jaeger received his BFA from Massachusetts College of Art and his MFA in costume design from the UCLA School of Theater, Film and Television.