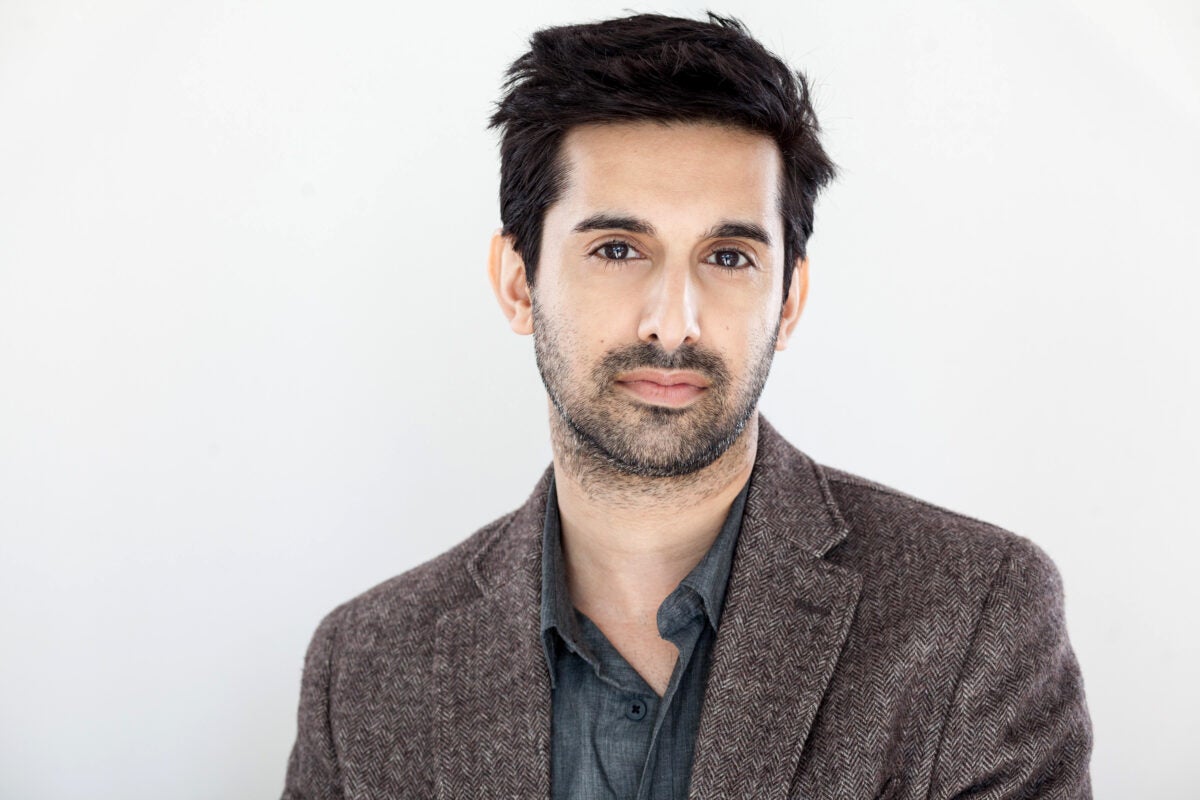 Vikas Adam
Lecturer
Vikas Adam is an actor, voiceover artist, director and writer. As an educator, he has taught acting, voice and movement-based studies to all levels, from elementary school to undergraduate college. He was the program director for Junior Players, Dallas' oldest non-profit youth arts organization. During his tenure there, he co-produced PUP Fest (a young playwright's festival) with Kitchen Dog Theater, in addition to the third show in the Shakespeare Dallas Summer Season that included a critically acclaimed Bollywood version of A Midsummer Night's Dream, which he also conceived, sound designed and dramaturged. As a teacher, Adam constantly updates his curriculum and employs improvisation, movement, ensemble and character-building exercises with an emphasis on "thinking outside the box" while building discipline and self-confidence.
Adam has also used his theater skills in numerous social outreach programs dealing with sexual assault awareness issues; was one of the founding members of the Dallas County Sexual Assault Coalition working alongside social workers, law enforcement, and hospitals to better services to victims of sexual violence; and has presented workshops for social workers at the state and national level. Adam has been in numerous commercials, industrials, independent films and shows. Favorite past classical theater roles include Alceste in The Misanthrope, Orlando in As You Like It, Malvolio in Twelfth Night, and Ariel in The Tempest. Past directing credits include Lysistrata, The Misanthrope, L-Play and No Exit, in addition to numerous original pieces created by ensemble casts.
Adam works regularly as an audiobook narrator in numerous genres and has recorded work from luminary authors including Orson Scott Card's Ender's Game Alive: The Audioplay and Earth Afire (Earphone Award); International bestselling epic The Far Pavilions by M.M. Kaye; S.E. Hinton's Some of Tim's Stories; Dreams and Shadows and its sequel Queen of the Dark Things by C. Robert Cargill; and The City of Devi by New York Times notable Manil Suri (Best Audiobooks of 2013).
Adam has a B.F.A. in theater from Syracuse University and an M.F.A. in acting from the UCLA School of Theater, Film and Television.