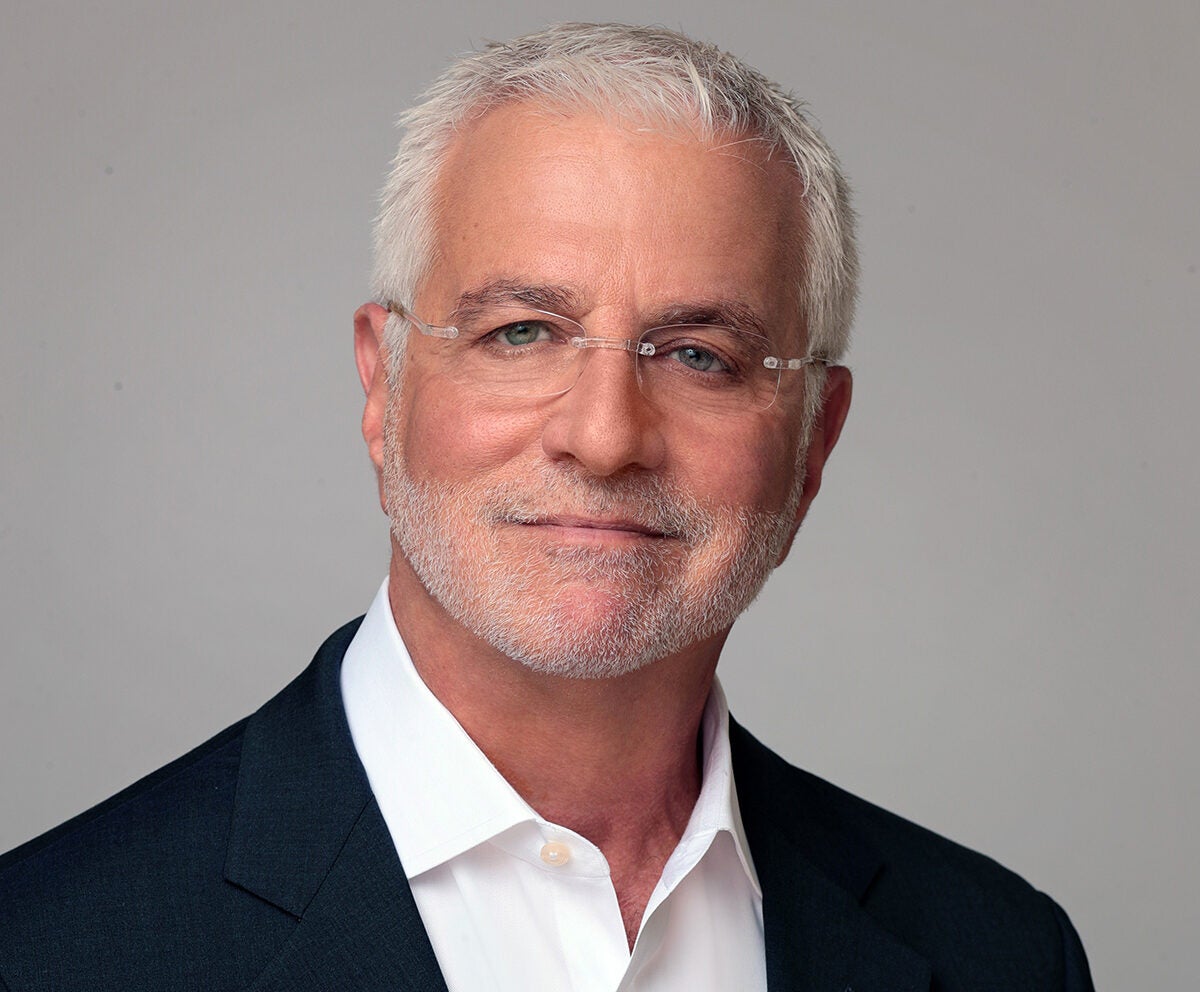 Rob Friedman
Chairman & CEO
Rob Friedman is one of the leading executives in the entertainment industry. He is currently Chairman and CEO of Ascendant Entertainment and President and CEO of his own consulting company, Rainbow RF.
From 2012 to 2017, Friedman served as Co-Chairman of Lionsgate MPG following their acquisition of Summit Entertainment, a company he founded and built into a leading motion picture production and distribution company. While at Lionsgate, Rob oversaw all aspects of Lionsgate's feature film acquisition, production, and distribution operations. During his tenure, Lionsgate became the first studio outside the majors to generate over $1 billion at the US box office, a feat it repeated two years in a row. In 2017, under Rob's leadership, Lionsgate received the highest number of Academy Award nominations, twenty-six in total, with six wins for "La La Land" and two for Hacksaw Ridge, the most of any studio.
In building Summit Entertainment, Rob served as Co-Chairman and CEO from 2007 to its sale to Lionsgate in 2012. Rob was responsible for building the company's systems and operations to allow it to operate as the most efficient global production and distribution company. Under his leadership, Summit launched the global blockbuster "The Twilight Saga" franchise, whose five films grossed more than $3.3 billion at the worldwide box office and had success with such films as "Now You See Me" and "The Hurt Locker", the 2010 Academy Award® winner for Best Picture and Best Director.
Rob began his career at Warner Bros., working his way up from the mailroom to the President of Worldwide Advertising and Publicity. In 1997, he moved to Paramount Pictures as Vice Chairman of Paramount MPG, adding the role of COO, and ultimately overseeing seven divisions.
Rob has held numerous philanthropic leadership positions and received widespread recognition during his entertainment industry career. He's a current member of the Executive Branch of the Academy of Motion Picture Arts and Sciences and previously served six years on the Board of Governors of the Marketing Branch. In November 2010, he was named the Ernst & Young Entrepreneur of the Year in Media, Entertainment and Communications for his work in building Summit. He's been honored by the Saban Free Clinic, where he was elected to the Friends of the Saban Clinic Board. In 2013, he received the United Friends of the Children Brass Ring Humanitarian Award. Rob also received the Publicists' Guild Motion Picture Showman of the Year Award, recognizing 40 years of achievement as a motion picture industry leader.
Rob is a longtime leader in the Special Olympics movement, serving on the Special Olympics' Southern California Board for the past 30 years and founding the 2015 Special Olympics World Summer Games Organizing Committee, where he played an integral role in bringing the 2015 World Games to Los Angeles. He currently serves on the board of United Friends of the Children, UCLA School of Theater, Film & Television, International Medical Corps, Saban Community Clinic, and is Board Chair of Curtis School.