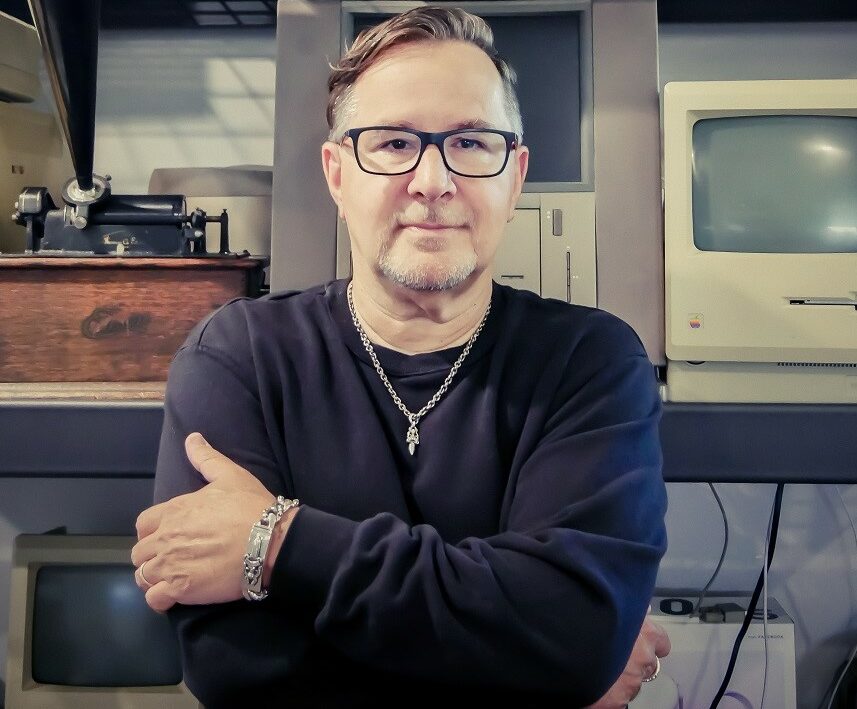 Richard Wolpert
Co-founder and CEO
A pioneer in the fields of technology, consumer digital media and entertainment for more than 25 years, Richard Wolpert has extensive experience as an executive, entrepreneur and investor.
Throughout his career he has been responsible for many "firsts" including: Conceiving of and teaching CS 193C, the first Macintosh programming class at Stanford University; overseeing and managing the process for the creation of TouchBase, the first multi-user address book for the Macintosh; initiating Disney's Daily Blast, the first kids Internet subscription service; developing and publishing BitBopTuner, the first Tivo-like product for Internet Radio; helping the launch of MusicNet, the first legitimate music subscription service for the Internet; and debuting Starz! On Demand, the first legitimate online movie subscription service. Wolpert successfully negotiated groundbreaking deals with several major media companies whose content became the basis for many of these products.
As an investor, Wolpert is the co-founder and managing director of Amplify.LA; manages personal investment fund Chance Technologies; functions as an advisor to Accel Partners; served as a partner at the Yucaipa Companies; and worked as the managing director of the Mail Room Fund. He has invested in more than 30 companies, a large percentage of which have had successful exits or continue on as successful companies, including: AdECN, AMG, AndroMedia, AudioMill, Data Sage, GameFly, GameSpy, Kongregate, Mob.ly, Scour.net, People Support, Smilebox, Sometrics, Three Rings, Scopely, Playdek and Universal.
Wolpert graduated from UCLA in 1985 with a bachelor of science degree in math and computer science. He is a founding board member of the Crohn's & Colitis Foundation of America's summer camps for children and sits on the Cedars Sinai Hospital board of governors.