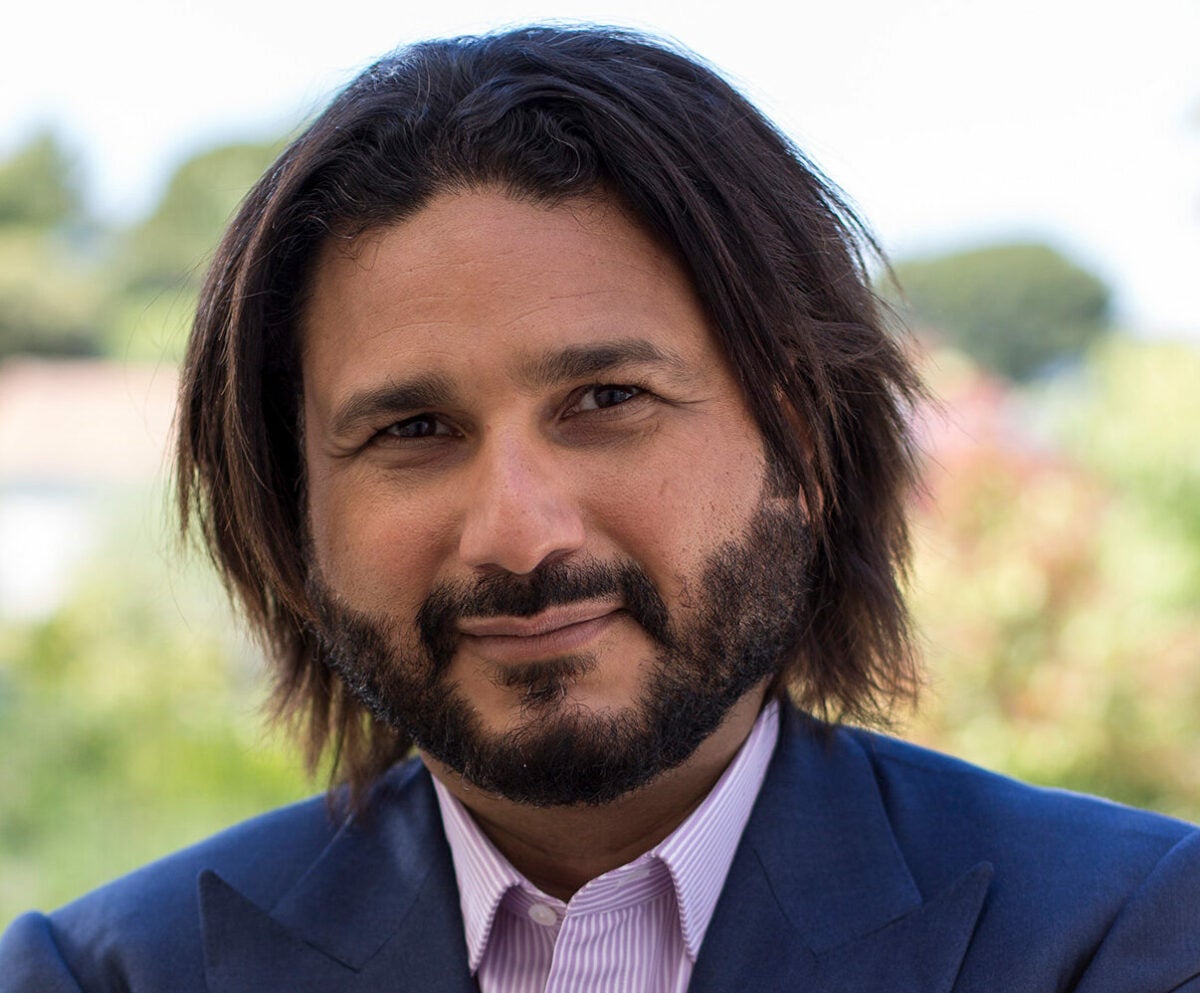 Hani Farsi
Founder & Chairman
Hani Farsi was born in Saudi Arabia and moved to the United States when he was 15 to attend South Kent School in Connecticut. After graduation, he went on to study for his bachelor and masters degrees in international studies at The American University in Washington, D.C. In 1993, he moved to London where he started the office of the Farsi family, organizing the investments and holdings of the family, and acting as a platform to explore further opportunities. During the mid-1990s, he created a hospitality company that grew to include various well-known London restaurants including Cecconi's and the internationally known Soho House chain of members' clubs.
The arts have always been a passion of Farsi's, which has led to his involvement in the areas of theater and motion pictures. Between 1993 and 2000, he dedicated himself to the Donmar Warehouse Theatre Company in London by becoming a member of its Board of Trustees, under the direction of Sam Mendes. During Farsi's time at the Donmar Warehouse, Mendes created such noted productions as The Blue Room, starring Nicole Kidman.
In 2007, Farsi established Corniche Group, which is active in IT, media and film, energy and mineral resources. In Summer 2008, Corniche took a significant stake in Le Pacte, a French distribution company. Farsi was the executive producer of Elia Suleiman's The Time That Remains, which was an Official Selection at the 2009 Cannes Film Festival and was very well received.