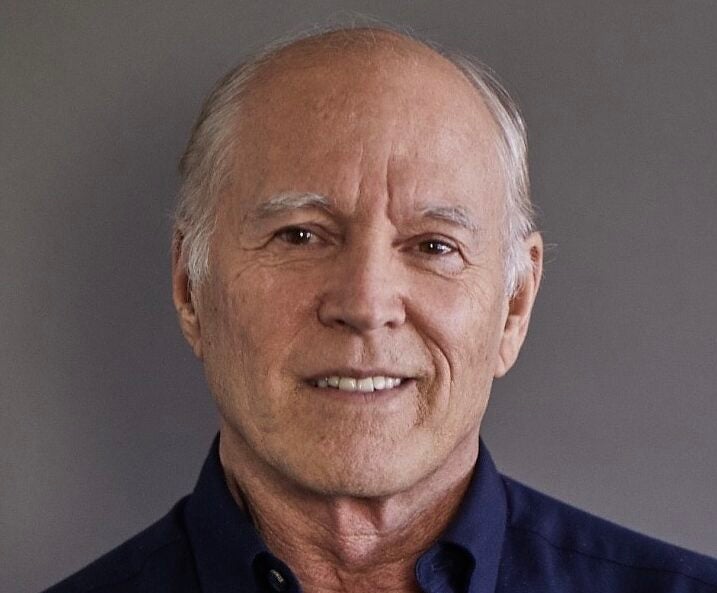 Frank Marshall
Producer/Director
With a career spanning over 50 years and more than 80 films, Frank Marshall has helped shape American cinema, producing some of the most successful and enduring films of all time. Starting in 1967 as an assistant to Peter Bogdanovich on their first film, TARGETS, and then as location manager on THE LAST PICTURE SHOW, Marshall worked closely with Bogdanovich for years, eventually making ten pictures together. By 1980 Marshall was working as a producer on RAIDERS OF THE LOST ARK with Steven Spielberg and future wife Kathleen Kennedy. Shortly thereafter, the trio formed industry powerhouse Amblin Entertainment and together produced movies such as E.T., GREMLINS, the BACK TO THE FUTURE trilogy, WHO FRAMED ROGER RABBIT?, THE GOONIES, EMPIRE OF THE SUN, and the INDIANA JONES trilogy.
In 1991, Marshall and Kennedy left Amblin to form their own production company, The Kennedy/Marshall Company, where, from 1991 to 2012, they produced over 25 films, including THE SIXTH SENSE, SIGNS, SEABISCUIT, THE CURIOUS CASE OF BENJAMIN BUTTON, WAR HORSE, LINCOLN, all four films in the JASON BOURNE series and the feature documentary THE ARMSTRONG LIE.
In 2012, Marshall took over as sole principal of the company when partner Kathleen Kennedy became Chairman of Lucasfilm. Since then, Marshall has broadened its slate beyond feature films to include television, documentaries and Broadway musicals. Those include the JURASSIC WORLD franchise, Orson Welles final film, THE OTHER SIDE OF THE WIND, and the Emmy-nominated documentaries SINATRA: ALL OR NOTHING AT ALL, LAUREL CANYON, and MCCARTNEY, 3,2,1. Most recently, he produced the Tony winning musical, A STRANGE LOOP and the Grammy-winning documentary, JAZZFEST: A NEW ORLEANS STORY.
Along with 5 Academy Award nominations for Best Picture, including RAIDERS OF THE LOST ARK, THE COLOR PURPLE, THE SIXTH SENSE, SEABISCUIT, and THE CURIOUS CASE OF BENJAMIN BUTTON, Marshall and Kennedy received the Irving G. Thalberg award in 2018, awarded to "creative producers, whose bodies of work reflect a consistently high quality of motion picture production."
In addition to his prolific producing career, Marshall is also an accomplished director, having helmed ARACHNOPHOBIA, EIGHT BELOW, ALIVE, CONGO, and the HBO documentary THE BEE GEES: HOW CAN YOU MEND A BROKEN HEART, which was nominated for six Emmys. In 2019, Marshall made his stage directorial debut at the Geffen Playhouse, with INVISIBLE TANGO, starring master magician, Helder Guimarães. During the pandemic in 2020, they continued their creative collaboration by creating two virtual shows, THE PRESENT and THE FUTURE.
Marshall's interests also extend beyond film. He is a board member of the LA Promise Fund, the UCLA School of Theatre, Film and Television, The Archer School for Girls, and in
2008, he was inducted into the U.S. Olympic Hall of Fame for his service to the Olympic movement.
He also produced INDIANA JONES AND THE DIAL OF DESTINY and GOOD NIGHT, OSCAR, on Broadway at the Belasco Theater.