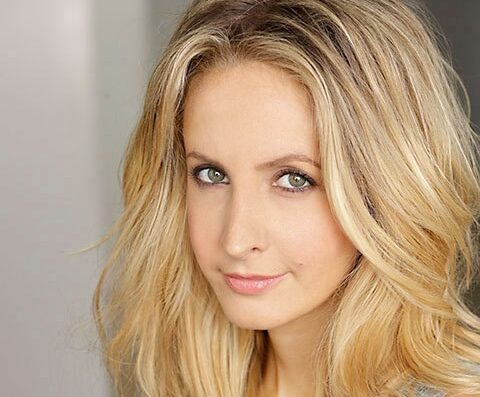 Elena Torres
Actress, Writer, Comedian
Elena Torres is an actress, writer and comedian raised in Mexico by a Spanish father and American mother.
She co-founded Entrelineas, a Mexico City-based company that is the go-to source for production companies and networks looking for the best screenwriters and content creators in the Latin market. Since its inception, Entrelineas has been responsible for writing several hits including Medicos Linea de Vida, which was the No. 1 show in Latin America during its run and the best performer on Univision in 2020, regularly beating out American networks for primetime viewership; and the comedy series Ninis, HBO Max's best performing series in Mexico in 2022. Torres is currently focused on screenwriting projects for the Latin market in the United States.
In 2008, Torres began working as a writer and reporter in Los Angeles for MTV News, interviewing celebrities in music, film and television. She returned to Mexico in 2010, acting in the smash hit TelevisaUnivision telenovela Teresa. The following year, Torres was named the Best New Face of telenovelas by TVyNotas magazine. Her other acting credits include La Que No Podia Amar and Por Siempre Mi Amor.
In 2016, Torres began pursuing stand-up comedy along with her acting and writing endeavors. She regularly performs at comedy clubs in Los Angeles, New York City and Washington, D.C. Human Factor Comedy, her Facebook sketch comedy page, features shortform web comedy sketches in which she stars, and for which she writes, directs and produces.