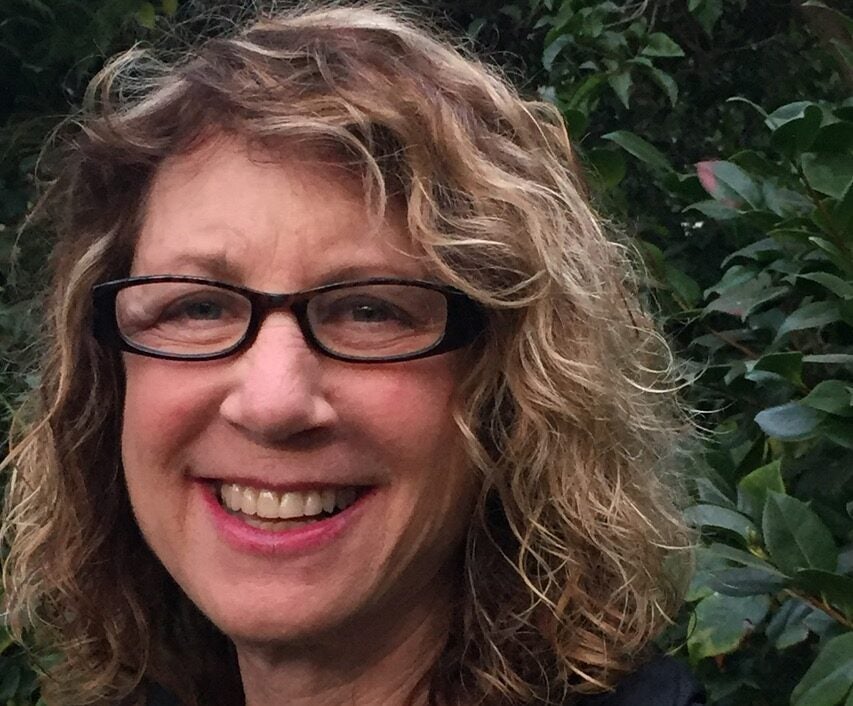 Donna Deitch
Filmmaker
Donna Deitch (M.F.A. '76), is a director and producer with more than 25 years of experience in the entertainment industry. Her landmark lesbian love story Desert Hearts (1986) was a hit at the Berlin, Sundance, Telluride and Toronto film festivals.
Desert Hearts made an impression on Oprah Winfrey, too, and she subsequently hired Deitch to direct the Emmy-nominated ABC miniseries The Women of Brewster Place. Many other TV directing credits followed, including five network pilots and numerous cable and network films such as HBO's Prison Stories: Women on the Inside; ABC's Sexual Advances; and Showtime's Common Ground and The Devil's Arithmetic, for which Deitch received an Emmy Award for Outstanding Directing.
She has also directed many hours of series television including numerous episodes of NYPD Blue, ER, Heroes, Law and Order: SVU, Private Practice, Grey's Anatomy, Judging Amy, A Gifted Man and Greenleaf, among others. Her 1998 documentary, Angel on My Shoulder, which chronicled the passing of her best friend, actress Gwen Welles, won the Chicago International Film Festival's Gold Hugo award. Additionally, she shoots footage around the world for Equality Now to document their work against sexual trafficking and FGM, and for full equality of women and girls.
Deitch began her career as a painter and still photographer, winning first place in a Mademoiselle magazine photo contest judged by renowned photographer Diane Arbus. As an undergraduate at UC Berkeley, she received her political education on the battlefields of People's Park and Sproul Plaza. She received an M.F.A. in theater arts with a concentration in film from what was formerly known as the UCLA College of Fine Arts in 1976.
She is currently working on a number of feature film projects including Desert Hearts: The Sequel; The Catcher, based on the Peter Wyden book Stella: One Woman's True Tale of Evil, Betrayal and Survival in Hitler's Germany; and an adaptation of Terri Jentz' award-winning true-crime memoir Strange Piece of Paradise. Perhaps most importantly, Deitch is developing a TV series to end all war.
Deitch is a co-founder of SPARC: The Social and Public Art Resource Center (for which she directed the documentary The Great Wall of Los Angeles, about the painting of the longest mural in the world and SPARC's community work); a Women's Media Center board member; and a Donor Direct Action steering committee member. She originated and is the trustee of the first full-ride scholarship for a graduate directing student at the UCLA School of Theater, Film and Television.
She is a member of the Directors Guild of America, the Directors Guild of Canada and the Academy of Television Arts and Sciences.