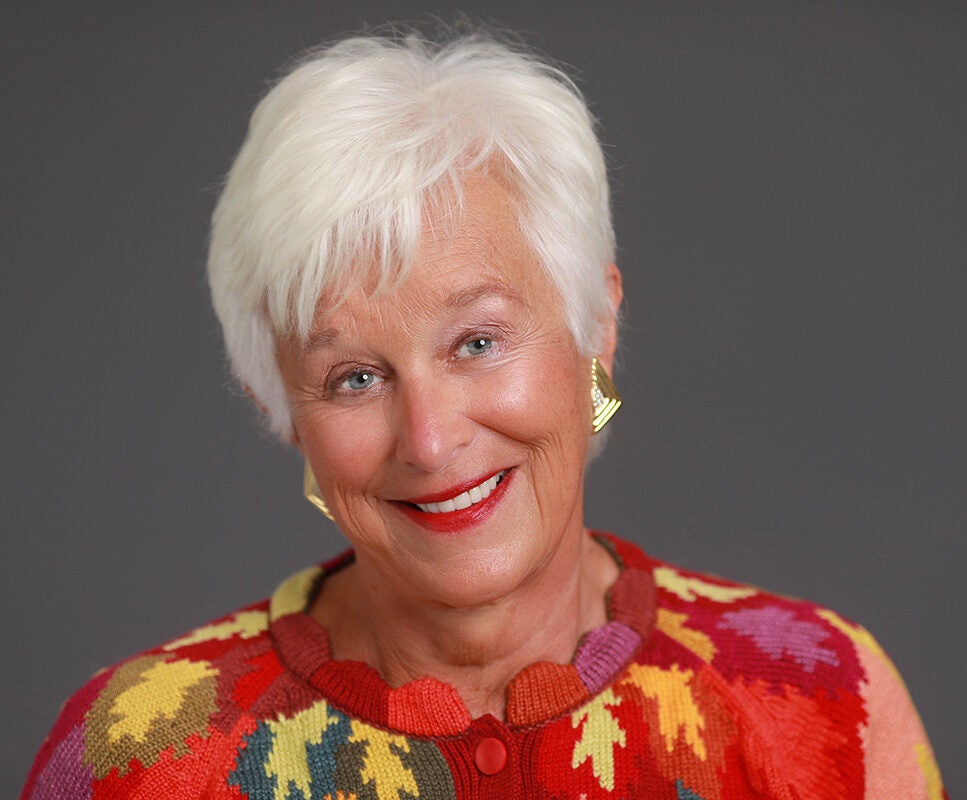 Widener Deborah
Former President
Deborah Widener has more than 20 years experience as a senior executive in the financial services sector. As an investment banking managing director, she raised significant amounts of money for corporate clients publicly and privately in the U.S., European and Asian markets. In addition, she developed very profitable merger and acquisition businesses generating several billion dollars in engagement letters.
Widener was also a vice president at General Electric Capital Corp. (GECC), where she was responsible for all New York leverage buyout activities and oversaw a billion dollar investment portfolio. As president of GECC Capital Markets, she managed all SEC regulated activities. She was appointed to the Presidential Task Force on Market Mechanisms (The Brady Commission) that analyzed the 1987 stock market crash.
Widener attended the University of Michigan and Oxford University and received her M.B.A. from Harvard Business School. She served on the University of Michigan Alumni Board for the College of Engineering, the College Literature, Science & Arts, and its Life Science Institute Council. She served on the Harvard Business School Alumni Board of Northern California.
Other board seats held included: Trillium Asset Management LLC, Smithsonian Business Ventures, Patagonia, Inc., TravelSmith Outfitters, Inc., Sundance Catalog and Sundance Holdings, John Alden Life Insurance Co., and the Contemporary Art Council of the Museum of Modern Art in New York.