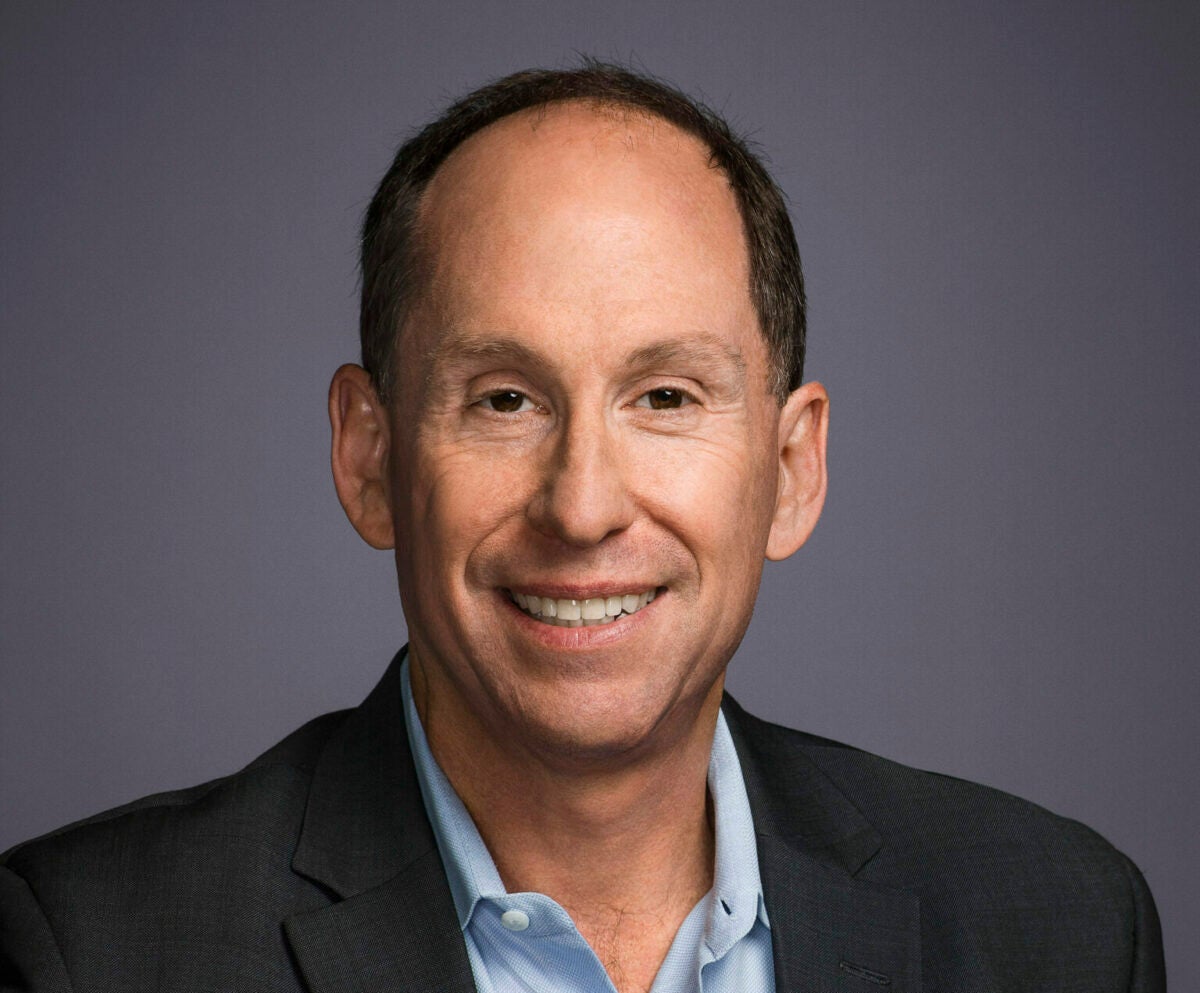 Andy Kaplan
Co-Founder & Co-Owner
Andy Kaplan is the co-founder and co-owner of KC Global Media Entertainment LLC. He was previously president of worldwide networks for Sony Pictures Television (SPT) where he led the company's global television networks and investments, with 189 channel feeds reaching two billion people around the world, from 2002 to 2018.
Under Kaplan's leadership, SPT's networks portfolio rapidly grew to include some of the most popular media brands in North America, Asia, Europe, Latin America and Africa. Sony Pictures global networks and investments include Crackle, the multi-platform streaming service with popular TV shows, original series and feature films available on every screen; GSN, which offers original and classic game show programming and an online digital game platform; AXN, offering international audiences the best in U.S. entertainment with an edge; ANIMAX, the premiere brand in Japanese anime; and Sony Channel, representing the best quality U.S. entertainment.
Kaplan led the success of Sony Pictures Networks India, which for more than 20 years has operated several of the most popular channels in the lucrative and rapidly expanding Indian market. Sony's Indian networks include the flagship Sony Entertainment Television, SET, one of India's leading Hindi general entertainment television channels; MAX, India's premium Hindi movies and special events channel; MAX 2, a Hindi movie channel showcasing great Indian cinema; SAB, a family comedy channel; PIX, the English-language movie channel; AXN, the leader in English-language entertainment; AATH, the Bangla movie channel; MIX, a popular Hindi music channel; SIX, India's premier sports entertainment channel; KIX, a youth-centric sports channel; and LIV, a premium video on demand service; as well as the co-branded networks Sony ESPN and Sony BBC Earth.
Among Kaplan's priorities was the expansion of Sony Pictures Television into new markets and new businesses, such as SPT's significant investment in Dori Media and its channels in Israel and Indonesia, and SPT's majority stake in IMS, the largest independent digital ad sales company in Latin America and the largest digital media buyer in the region.
Prior to his last position at Sony, Kaplan served as EVP and chief operating officer at Sony Pictures Television, and his previous experience includes senior positions at Hollywood Stock Exchange, Hal Roach Studios and Embassy Pictures, as well as consulting roles with Sony Corporation of America, Lionsgate Entertainment, Liberty Media, Fremantle Television and Galan Entertainment, among others.
Kaplan is chairman of the board of directors of NATPE, chairman of the board of directors of the Zimmer Children's Museum, and chairman of the board of governors for the USC Annenberg Center for the Digital Future, as well as a member of the board of directors for the International Academy of Television, Arts & Sciences.