Theater BA: Design/Production Emphasis
TFT offers a robust curriculum for Scenic,
Production Design (Film/TV), Costume Design,
Lighting and Sound Design, Stage Management
and Emerging Technology for Entertainment.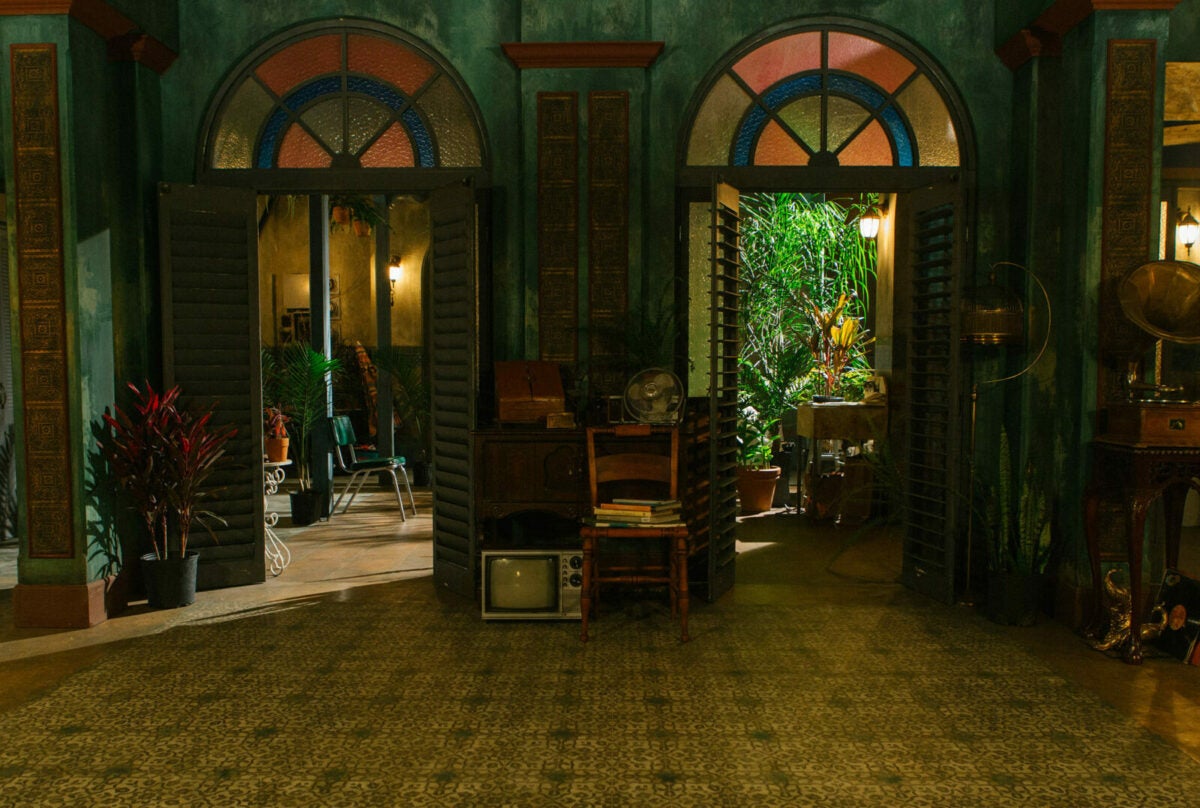 Students graduating from the design/production emphasis will be prepared for professional entry-level design positions in theater, film, and television and competitive graduate school enrollment.
Beginning in the sophomore year with fundamental skills courses that include scenic, costume and lighting, students choose their design emphasis in their junior year. While assisting on TFT theater and film productions, design undergraduates earn valuable experience both on the stage and on the set. In addition, the design curriculum is augmented by a wide-variety of courses that may include budgeting, crafts, and design history. The TFT Design/Production Emphasis is a rigorous program that prepares emerging artists for a professional career in the entertainment industry, which includes daytime classes and evening productions. Stage management courses are offered annually, although no specific emphasis is listed. Design emphasis classes require instructor approval for enrollment.