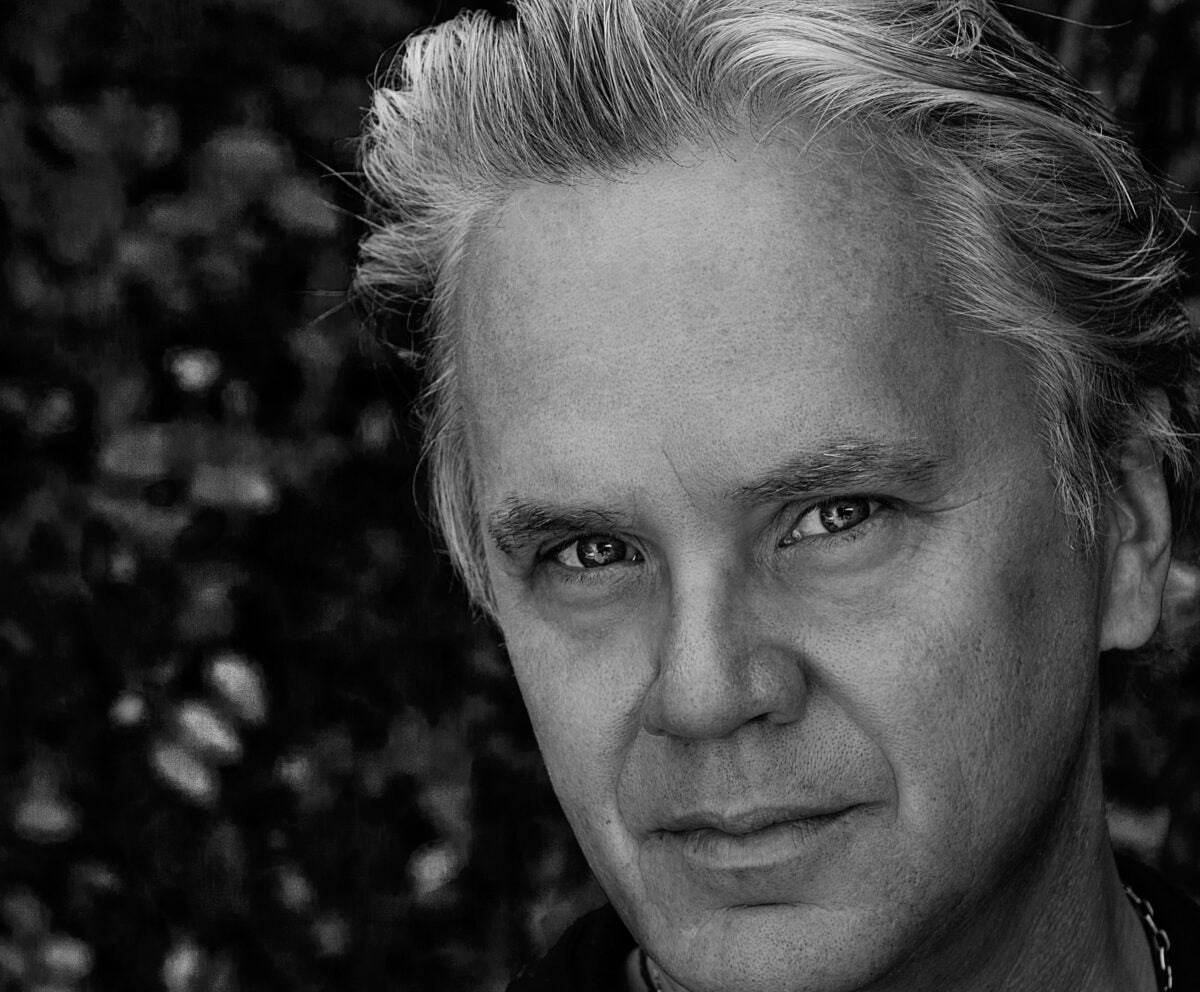 Tim Robbins
Visiting Associate Professor
Tim Robbins is a multifaceted actor, writer, director and producer whose films include The Shawshank Redemption (1994), Dead Man Walking (1995) and Mystic River (2003), for which he received a best supporting actor Academy Award.
Robbins can currently be seen in the Hulu drama Castle Rock. He previously starred in the HBO series Here and Now and The Brink, which he also produced. In 2015, he performed alongside Benecio del Toro and Olga Kurylenko in the conflict-zone drama A Perfect Day.
In 2013, Robbins starred in Life of Crime, based on Elmore Leonard's 1978 novel The Switch. Directed by Daniel Schechter, the film also starred Jennifer Aniston, John Hawkes and Isla Fisher.
Robbins has been a consistent and influential voice in the theater for nearly 35 years as an actor, director, playwright and artistic director of The Actors' Gang, a theater group that offers a supportive environment for a diverse ensemble of artists to present new, unconventional and uncompromising plays, as well as dynamic reinterpretations of the classics. Founded in 1981, The Actors' Gang has produced more than 100 plays in Los Angeles, in 40 U.S. states and on five continents with ensembles that have included accomplished actors such as Jack Black, John Cusack, Jon Favreau, Helen Hunt, Jeremy Piven, John C. Reilly, Fisher Stevens and Kate Walsh, among many others. Robbins and several other Actors' Gang members regularly conduct theater workshops with incarcerated men in an effort to fill the gap in arts rehabilitation programs in the California prison system. In the summer of 2014, Robbins directed the theater company overseas, bringing William Shakespeare's A Midsummer Night's Dream to international audiences in China, Italy and Brazil.