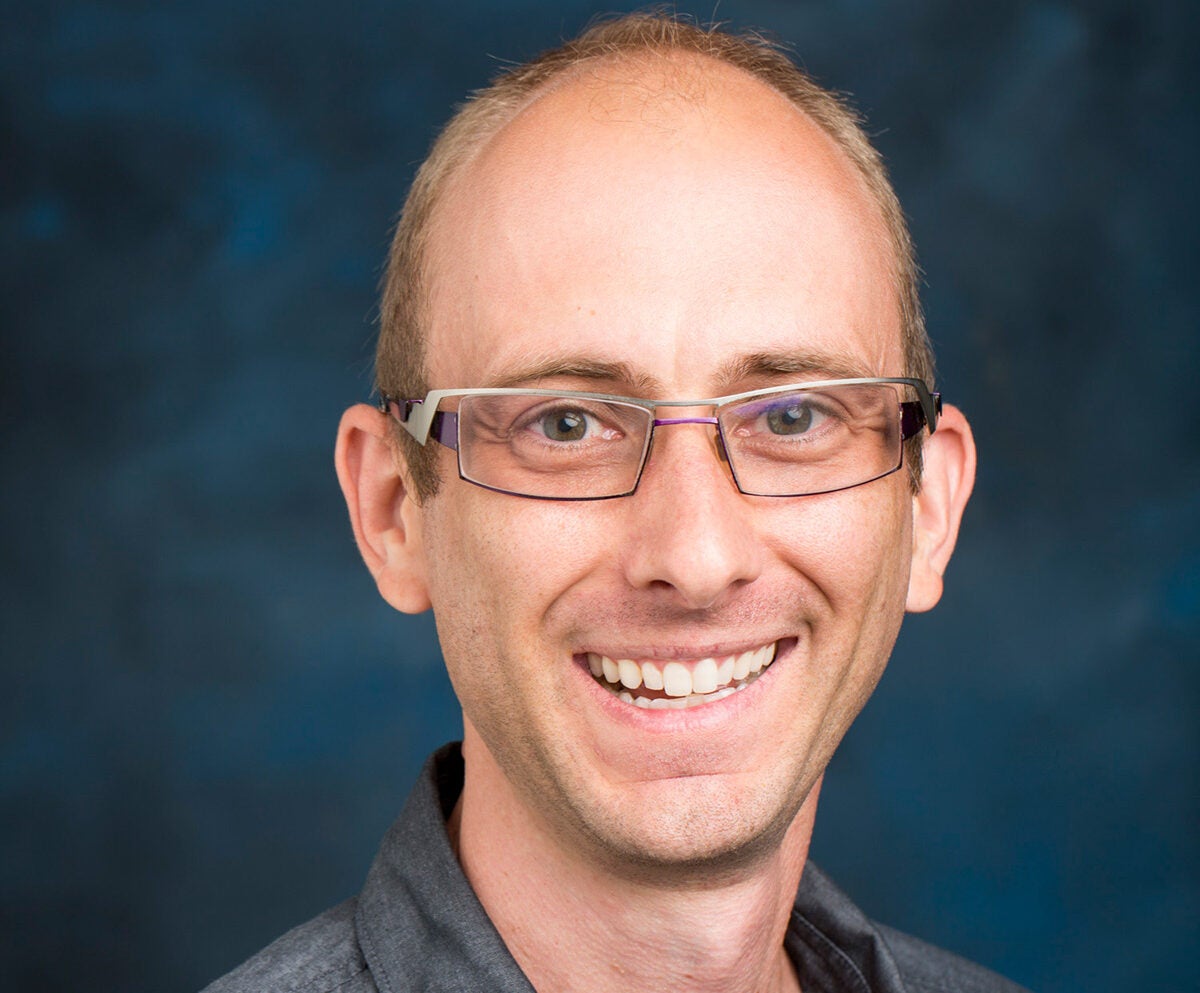 Josh Morgan
Lecturer
Josh Morgan teaches interactive animation at the UCLA School of Theater, Film and Television. He specializes in educational software development and has programmed applications and games for the web and mobile devices. He was the lead programmer of Looney Tunes' ClickN READ Phonics, which teaches children to read and features classic Warner Bros. characters. He has also developed enterprise desktop, mobile and touchscreen kiosk apps for corporate clients. He is an expert in interactive animation, game design, mobile application development, video games and Adobe Flash.
Morgan has worked on two animated features: As a technical coordinator and assistant editor on Shane Acker's 9 (2009), and as an editorial coordinator on the blockbuster hit Despicable Me (2010).
A native to Southern California, Morgan received his bachelor of arts degree in communications studies from UCLA and his master degree in animation from the UCLA School of Theater, Film and Television.
In addition to working at UCLA TFT, Morgan is the animation technical services engineer at Loyola Marymount University, where he teaches interactive animation and game design. He has also taught game prototyping at the Art Institute of Los Angeles.