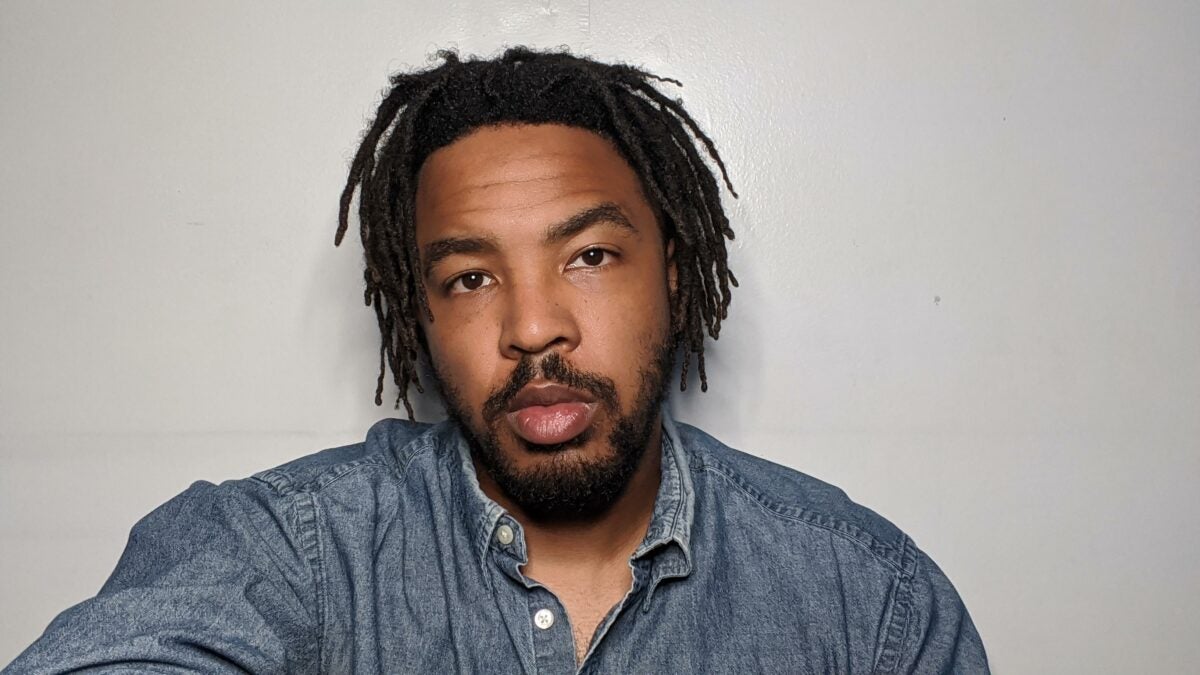 Bruce Lemon, Jr.
Lecturer
Bruce Lemon is a storyteller born and raised in Watts, Calif. As a child, his father made him write stories and read them aloud in the hallway as punishment for lies and mischief…he's still in trouble.
He is the host of In Person: Unheard LA from KPCC 89.3 and is the associate artistic director/ensemble for Cornerstone Theater Company; the co-artistic director of Watts Village; and a company member of Collaborative Artists Bloc and Illyrian Players.
His screen acting credits include the Academy Award-qualifying short film Hallelujah, an official selection of the 2022 Sundance Film Festival and the winner of the HollyShorts Film Festival's Grand Prix Best Short prize.
On stage, he performed in the East West Players production of The Great Jheri Curl Debate. His directing credits include LA Opera's The Anonymous Lover.