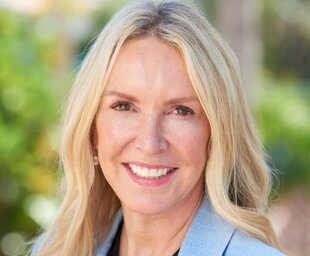 Mich Mathews-Spradlin
As the former CMO of Microsoft, Mich Mathews-Spradlin oversaw the company's global marketing function. She was instrumental in driving the growth of Microsoft's business by building several of the world's leading technology brands. She retired from Microsoft in 2011 after 22 years.
Mathews-Spradlin is a global technology leader with depth expertise in marketing and growing businesses. She has extensive leadership and operational skills, orchestrating a marketing organization of several thousand people around the globe responsible for a multi-billion-dollar budget.
As the most senior woman at Microsoft, she was also a strong advocate for female advancement and personally spearheaded the company's network and mentoring program for female progression at the company.
Mathews-Spradlin currently serves on the boards of Caltech, The Wendy's Company and is Chairwoman of Ianthus Capital Holdings. She also serves on the private boards of The Brandtech Group, The Bouqs and Jacana.